Vysokovsky Graduate School of Urbanism is an independent learning and research division of the Higher School of Economics. Founded in 2011, the School takes a multidisciplinary approach towards studying and planning modern cities, using the excellent foundation that one of Russia's top universities has formed in the humanities and socioeconomics. The School's mission is to create a centre in Russia for learning and research in urban studies and urban planning. It is envisioned that this centre will respond to the needs of the 21st century city and the corresponding era of megacities that are home to tens of millions of people with diverse interests and aspirations. These are cities where sources of information grow and the space for civil, creative, and economic opportunities expands.
The project supported by European Union is focused on the subject of European housing policies and regulation planned for the period between September 2017 through February 2019 (18 months)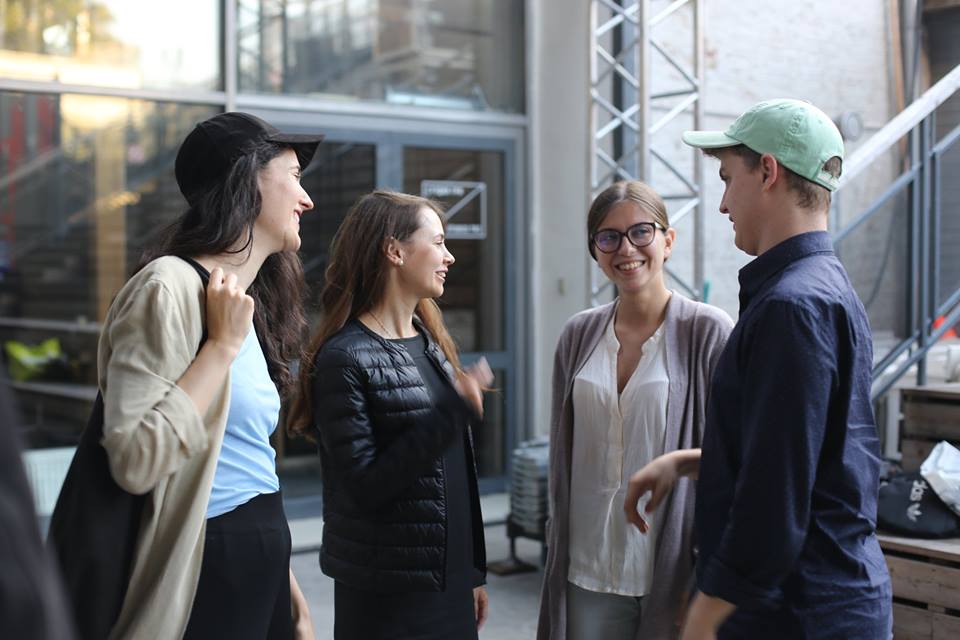 The second year of the Strelka Institute for Media, Architecture and Design and HSE Graduate School of Urbanism joint programme 'Advanced Urban Design' has begun.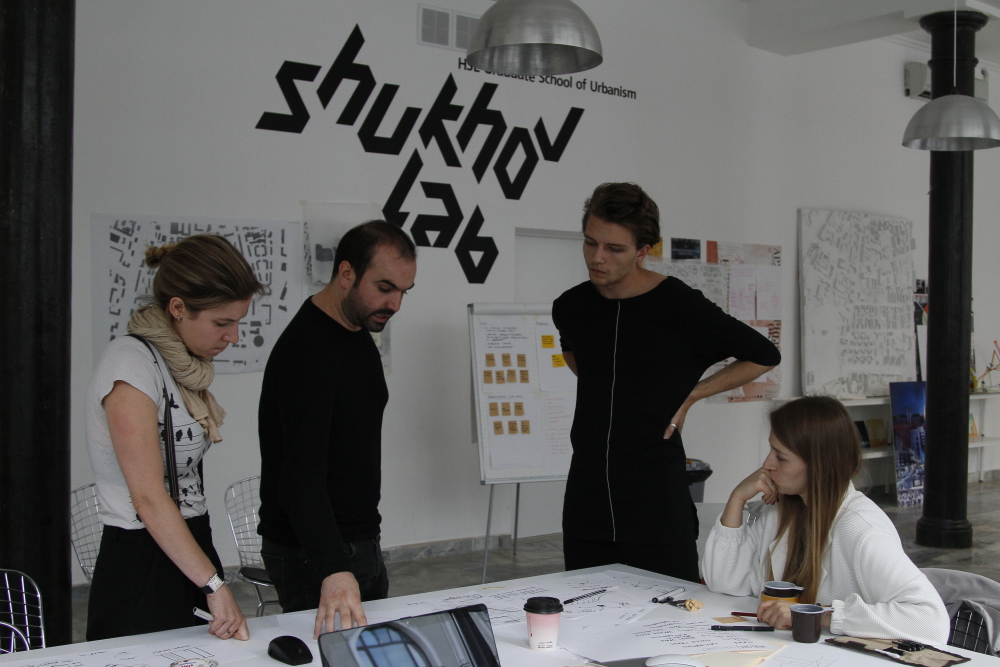 On July 17-28 an intensive course titled 'In-transition lab: Structure as an Urban Catalyst' by the Vysokovsky Graduate School of Urbanism (Moscow) and the Architectural Association School of Architecture (London) was held at Moscow's Shukhov lab.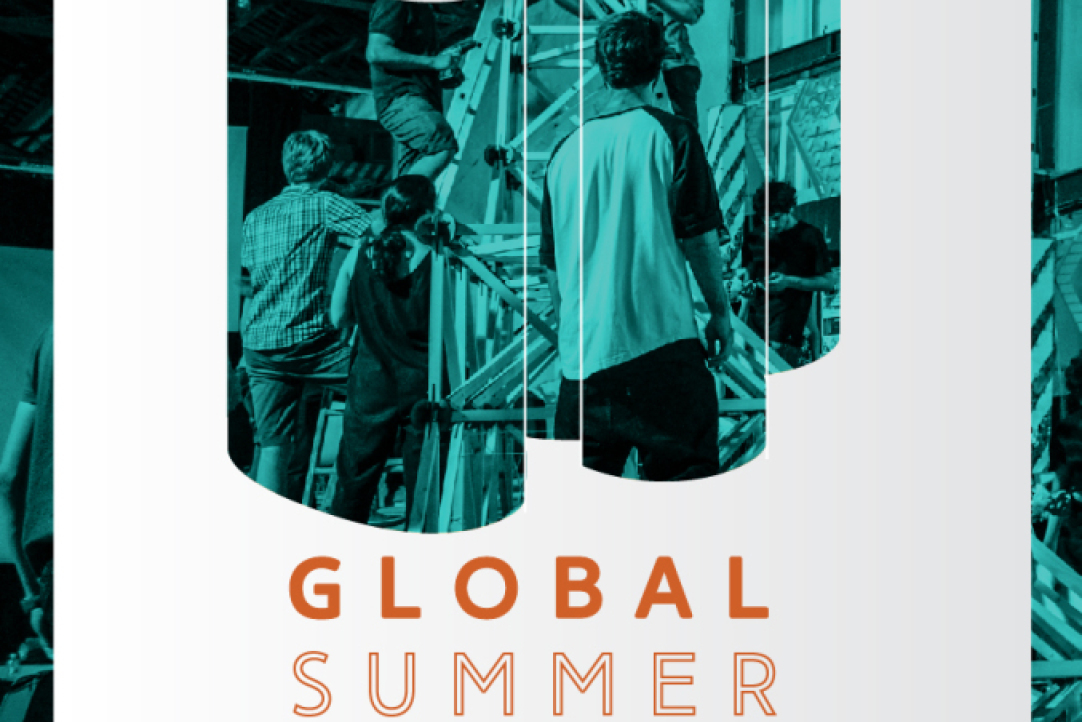 As part of the promotion campaign of GSU new master's programme 'City and Technologies: Prototyping Future Cities, we are happy to announce two scholarships to participate in IAAC Global Summer School Moscow that will take place in Shukhov Lab from 3 to 16 July.
The HSE Vysokovsky Graduate School of Urbanism together with the French association D'est are organizing a joint summer school this year in France. The School will run from June 25 – July 8, 2017 in Paris and Montpellier and aims to attract students and young professionals in urban development and planning, municipal administration, and civil initiatives.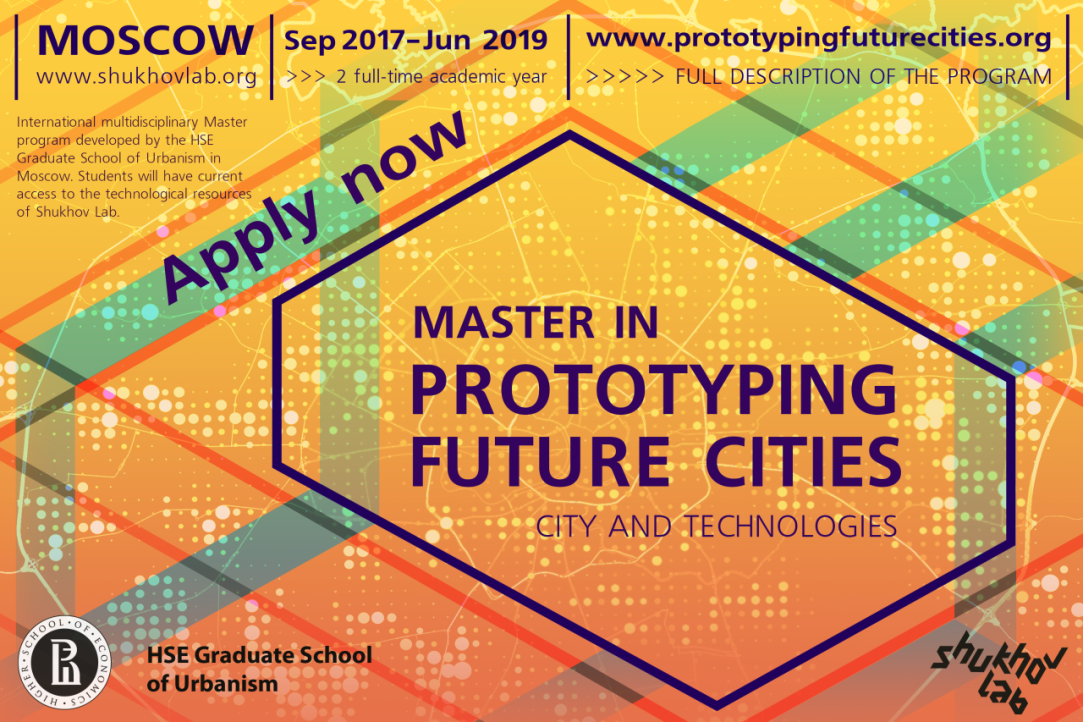 The Graduate School of Urbanism of the National Research University - Higher School of Economics (Moscow) is starting the application campaign for the international master program 'City and technologies: Prototyping future cities'. More info http://prototypingfuturecities.org/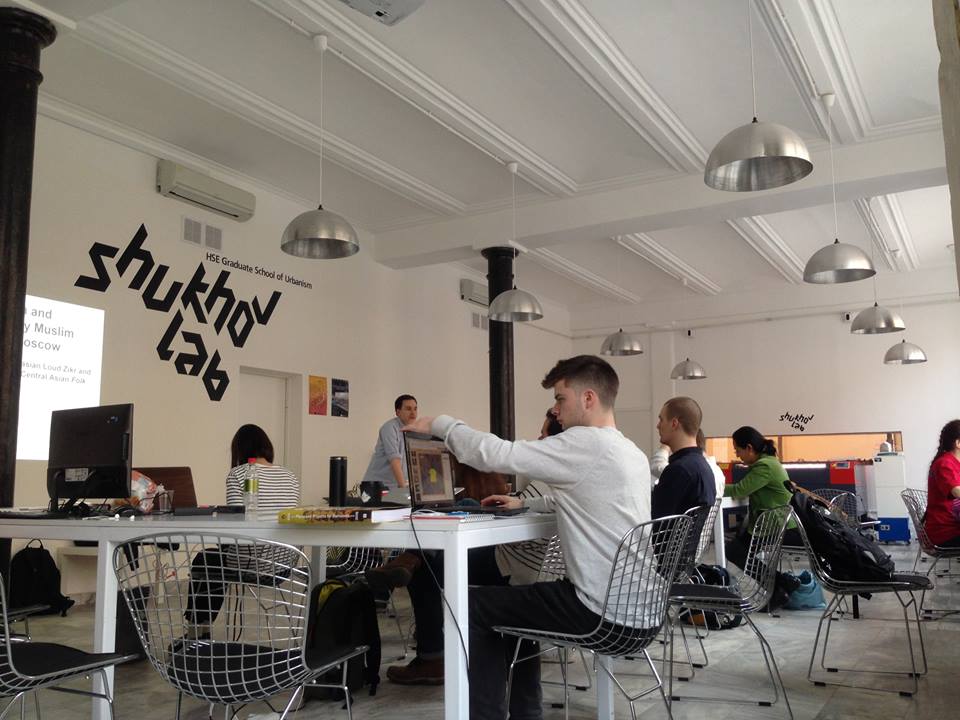 «Game Changers 2: Tribal Land» workshop led by Theo Deutinger, architect and researcher. Using research-based design, they explore Moscow's Belyaevo district in order to understand, how different groups of local citizens can influence the urban environment, adapt to and change it
The new academic journal is entitled 'Urban Studies and Practices'. The first issue came out this September.  Now a call for papers for special issue on Migrants and the City has been announced. The deadline for submissions is January 31, 2017.
The HSE Graduate School of Urbanism opens a Laboratory for Experimental Urban Design. At first, it will organize lectures and meetings with experts in urbanism, and in the new academic year, the laboratory will become an educational and research platform. But you can already meet it now – the Open Day will take place on December 15, 2016.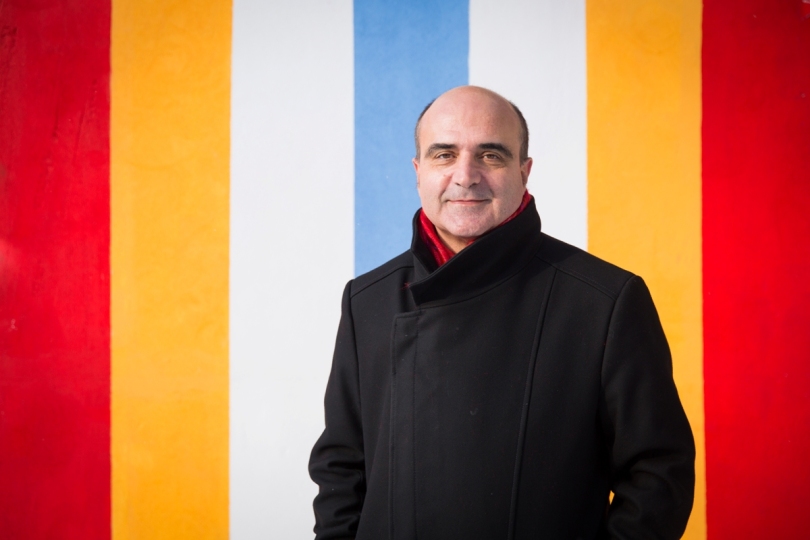 In 2017, the HSE Vysokovsky Graduate School of Urbanism is debuting its English-language master's programme City and Technology. The programme is based on the idea of learning by doing, and it is open to students from all over the world. In an interview with the HSE News Service, Vicente Guallart, who is the Academic Supervisor of the Laboratory for Experimental Urban Design, former Chief Architect of Barcelona City Council, and head of the City and Technology programme, discusses exactly how the new master's programme will work.