The project supported by European Union is focused on the subject of European housing policies and regulation planned for the period between September 2017 through February 2019 (18 months)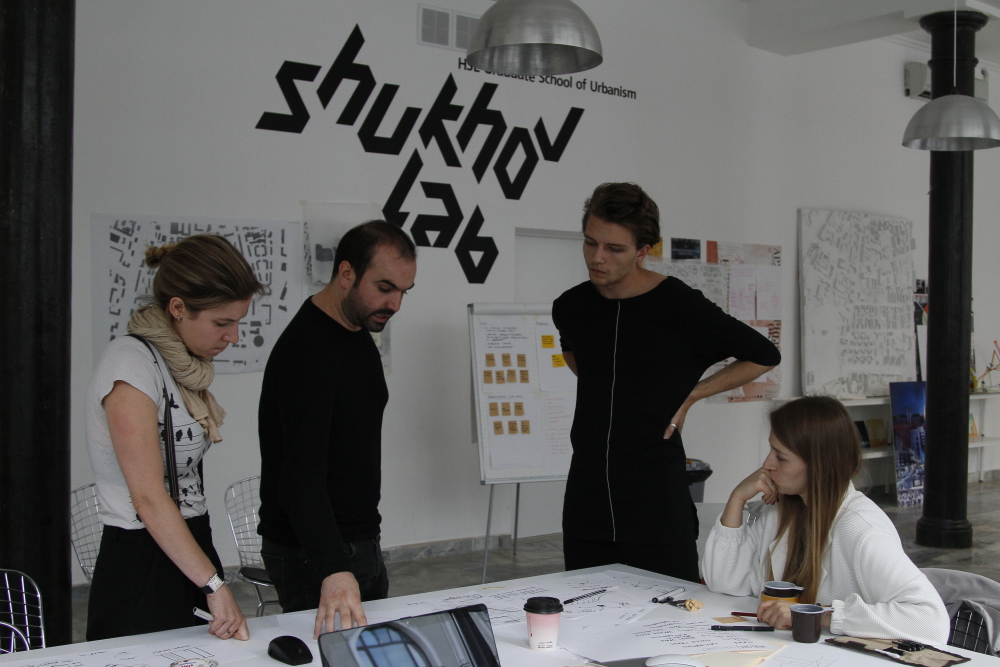 On July 17-28 an intensive course titled 'In-transition lab: Structure as an Urban Catalyst' by the Vysokovsky Graduate School of Urbanism (Moscow) and the Architectural Association School of Architecture (London) was held at Moscow's Shukhov lab.
The new academic journal is entitled 'Urban Studies and Practices'. The first issue came out this September.  Now a call for papers for special issue on Migrants and the City has been announced. The deadline for submissions is January 31, 2017.
In April and May, the Graduate School of Urbanism (GSU) took part in three of the largest architecture biennales, held in Rotterdam, Moscow, and Venice. The exhibitions presented the results of independent research carried out by the School, student projects, and the results of an international student workshop organized by GSU.
The Russian Science Citation Index project has been officially launched. The best Russian academic journals are now compiled in a separate database on the Web of Science platform. The goal of the project is to integrate Russian academic journals into international networks for scientific information exchange. 649 journals have been included in the RSCI list based on bibliometric indicators and expert assessments.
of managers at industrial manufacturing companies in Russia are not holding out hope for positive changes in investment dynamics in 2016.
of representatives of small manufacturing companies who are prepared to take out long-term loans to develop and modernize their operations would agree to do so at rates comparable to the current rates of 18-21%.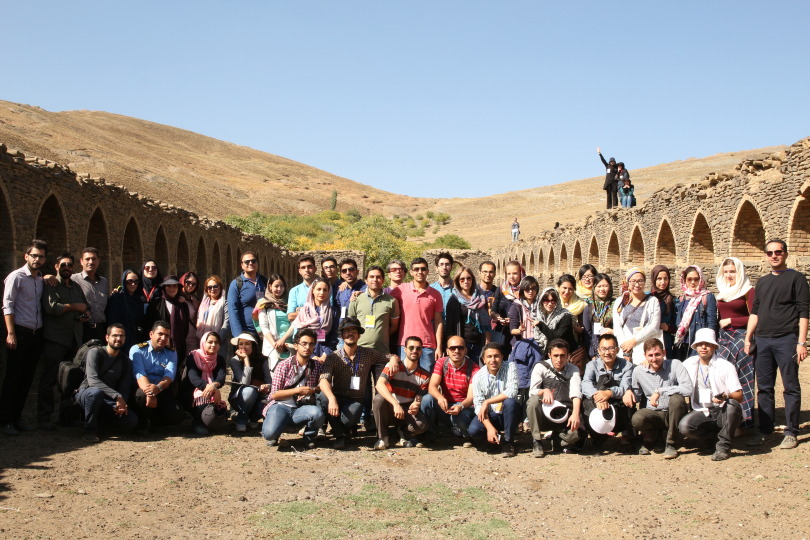 On September 20 – October 3 the International Policy Forum on Urban Growth and Conservation was held in Iran. 
On October 16-17, the annual Moscow Urban Forum will take place in the Moscow Manege. For the first time ever, this year's event is being organised by the HSE Graduate School of Urban Studies and Planning, which proposed a new format for the event.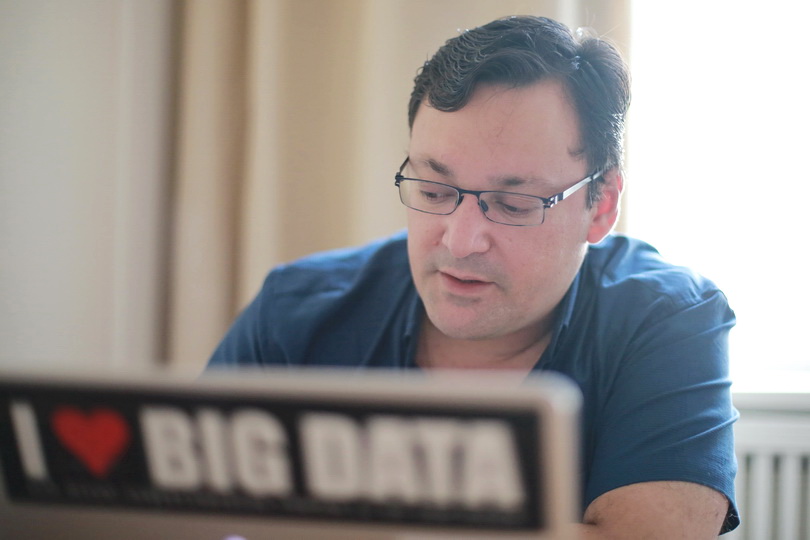 Claudio Silva, Professor of Computer Science and Engineering at the Polytechnic School of Engineering, New York University visited Moscow to take part in the Graduate School of Urban Studies and Planning summer programme, Adaptive City. Professor Silva is a specialist in computer technology and big data. He works on interdisciplinary projects involving biotechnology, neurobiology, physics, ornithology, sports analysis, urban changes and others. Silva has been a major influence on researchers working in big data, for one thing, because of his determination to close the gap between academic research and practical applications.