Online Premiere of 'Maison d'Être'
GSU documentary about Paris is now available online
'Maison d'Être' is an exploratory documentary about people's emotional place attachment in highly dynamic Greater Paris undergoing large-scale urban renewal campaigns. Parisien suburbia has been a frontier between world civilisations where wellbeing encounters despair. Here local habits get confronted by government-sponsored plans for urban transformation and social aid.
In Paris "home" manifests itself as one of the key existential challenges of the modern culture – a "raison d'être" of everyday life. The film is addressed to both professional audiences of urbanists, city planners, architects, and curious public. It displays numerous conversations among residents, city activists, politicians, city planners and scientists, those who reflect on the regeneration strategy of the socially depressed urban neighbourhoods.
The film is in French and Russian, English subtitles are available by clicking on the small CC icon located at the bottom of the screen on the right hand side.
The film was produced by Graduate School of Urbanism, National Research University Higher School of Economics, and independent association Мaison d'Être in partnership with association D'Est, supported by the Erasmus+ Programme of the European Union and Siradel Engie. 'Мaison d'Être' was filmed in summer 2017 in Paris. It got the first Prize of the Documentary Film festival Center in Moscow, 2018.
"Besides Moscow where we evidence one of the largest housing renovation programs in the world, regeneration of urban environment is a relevant topic for a wide variety of big cities across the globe, including Paris. Their experience is quite interesting for us – says Gleb Vitkov, dean of the HSE Faculty of Urban and Regional Development, – we are grateful to Erasmus+ Programme and other sponsors for their support of our housing urban policy research program and we hope for the further collaboration with them".
"Documentary as a genre combines artistic synthetic instruments of all kinds with scrupulous attention to verifiable facts and fair representation of reality, – says Ekaterina Dyba, member of Мaison d'Être team and leading expert at the HSE Graduate School of Urbanism, – we believe in a documentary as a powerful research instrument. It is an insightful synthetic media capable of integrating silo interpretations of the city."
year: 2017
country: Russia, France
slogan: "...home did not have to be beautiful, or luxurious, to be the place one wanted to be…" Judith Flanders
film by: Marina Sapunova, Alexander Zubkov, Maria Kosobokova
producers: Alexei Novikov, Ekaterina Dyba, Vera Leonova, Nina Berezner
category: documentary
duration: 37 minutes
premiere: December, 21, 2017
online premiere: November, 21, 2018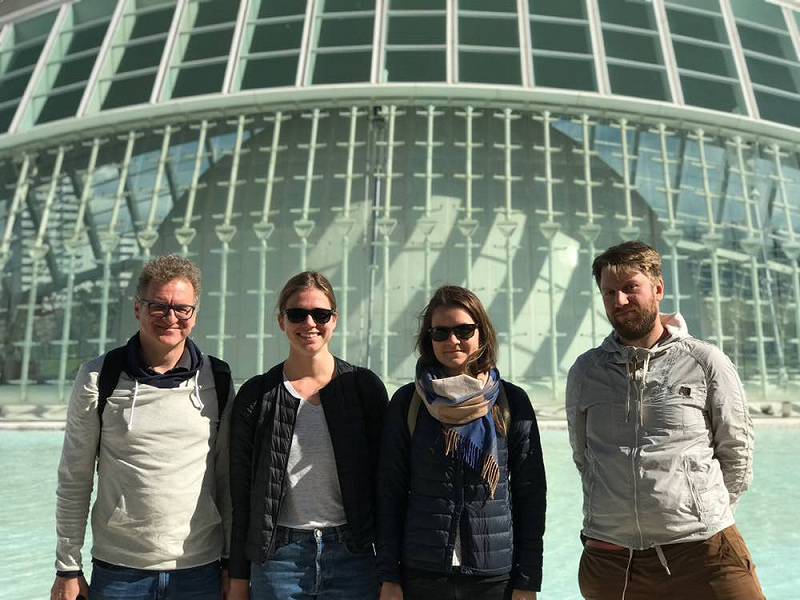 Мaison d'Être is an association of independent professionals — urban planners, creative writers, and filmmakers. Its primary focus is the sense of home in the contemporary urban world. Documentary is its key research instrument. The association also develops a platform for online education in urbanism. The group was formed in 2017.
Vysokovsky Graduate School of Urbanism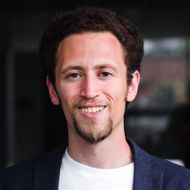 Gleb Vitkov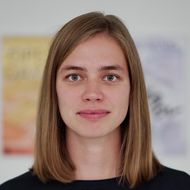 Ekaterina Dyba