About the School
At our school, we try to focus on urban spatial planning, urban studies, and the management of spatial development. In particular, we study the regulation of construction, the distribution of the main activities of inhabitants over a city's territory, and the planning of city transport infrastructure. After all, most transport problems are not due to a large quantity of transport (there isn't all that much in Moscow) but to the fact that the places where people live and work are organised in such a way that it is difficult to commute between them. This is what leads to severe traffic congestion in capital cities. There is a similar problem in the construction sector: due to poor cooperation between public organisations, new buildings rise up spontaneously and haphazardly, often causing more harm than good.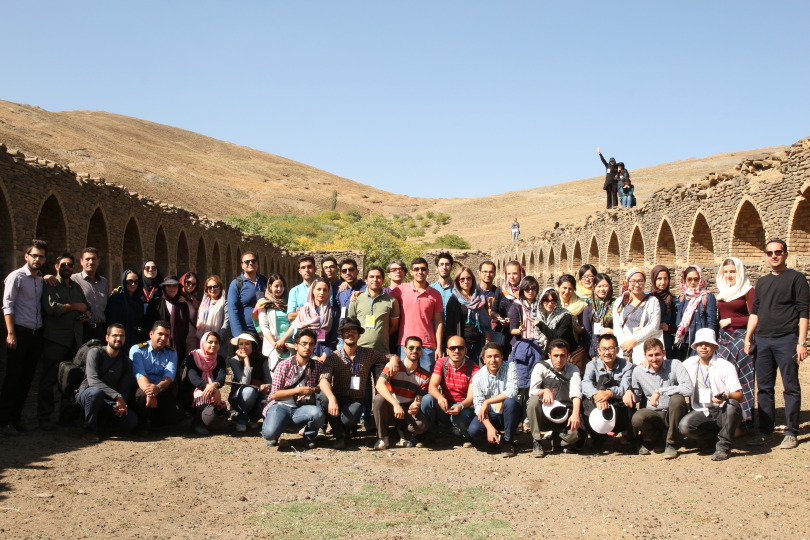 On September 20 – October 3 the International Policy Forum on Urban Growth and Conservation was held in Iran. 
On October 16-17, the annual Moscow Urban Forum will take place in the Moscow Manege. For the first time ever, this year's event is being organised by the HSE Graduate School of Urban Studies and Planning, which proposed a new format for the event.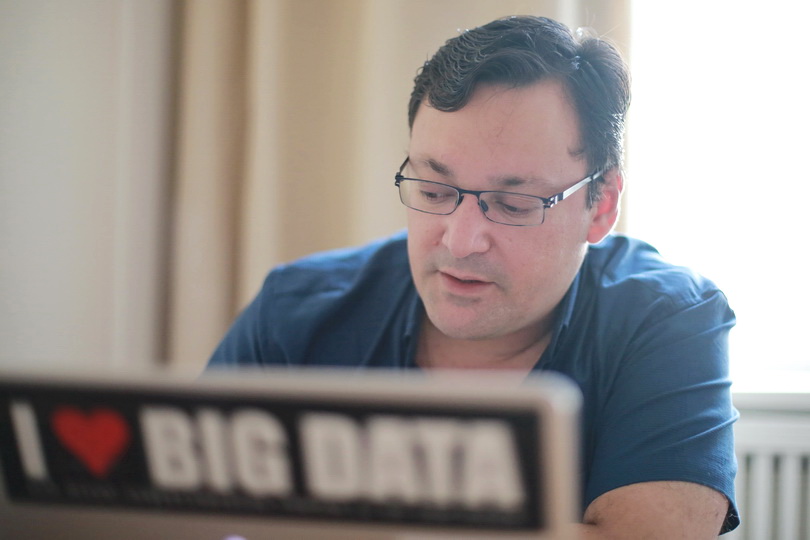 Claudio Silva, Professor of Computer Science and Engineering at the Polytechnic School of Engineering, New York University visited Moscow to take part in the Graduate School of Urban Studies and Planning summer programme, Adaptive City. Professor Silva is a specialist in computer technology and big data. He works on interdisciplinary projects involving biotechnology, neurobiology, physics, ornithology, sports analysis, urban changes and others. Silva has been a major influence on researchers working in big data, for one thing, because of his determination to close the gap between academic research and practical applications.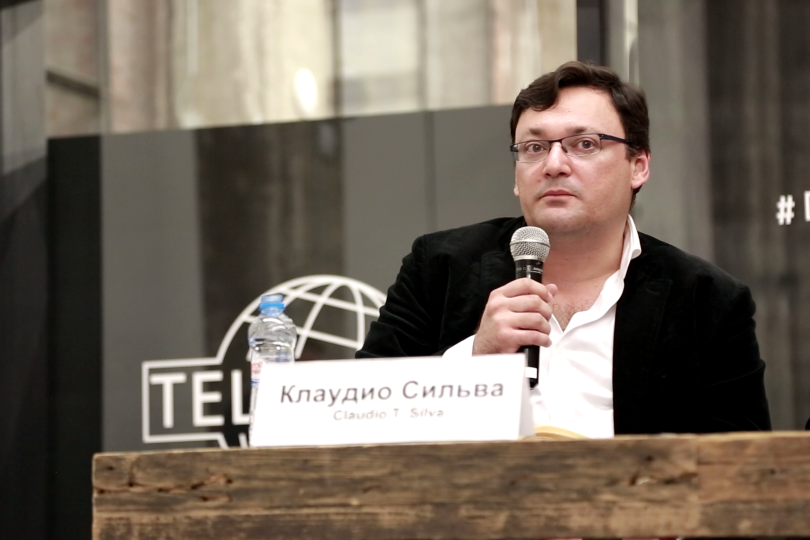 On July 27, as part of the Adaptive City seminar series organised by the Graduate School of Urban Studies and Planning at Moscow's DI Telegraph, a discussion took place called 'Big Data and New Insights for Urban Transportation Planning.' The discussion was devoted to the problem of transportation planning in the new era of big data.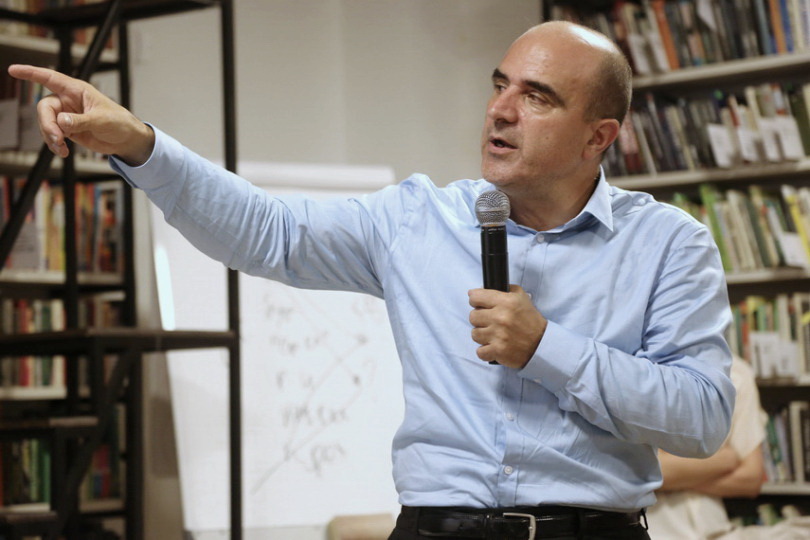 Chief Architect of Barcelona, Head of Guallart Architects and founder of the world famous Institute of Advanced Architecture of Catalonia (IAAC), Vicente Guallart has been a major attraction in the Adaptive Cities cycle of seminars (June to August 2015) organised by the Graduate School of Urban Studies and Planning and the Strelka Institute. Guallart gave two lectures and took part in a round table discussion at the end of June and beginning of July.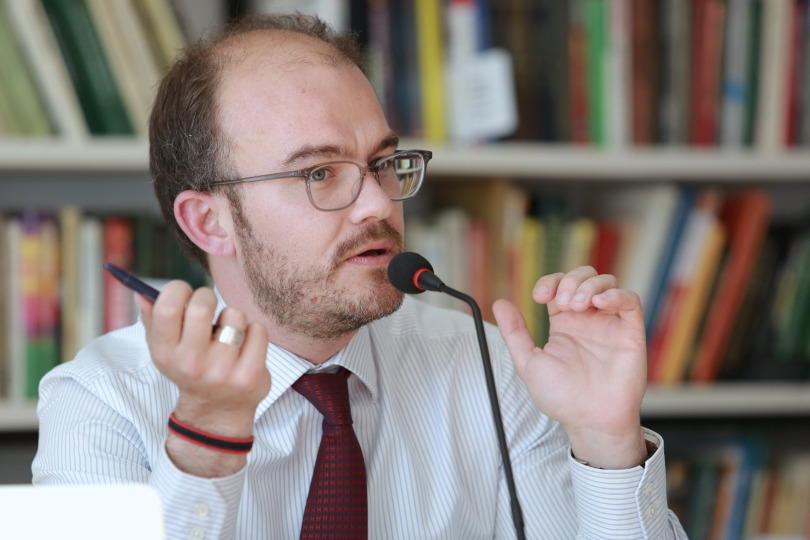 On June 9, the head of the Urban Planning master's programme at Paris' Sciences Po, Morgan Poulizac, gave the lecture 'Social Innovations as an Urban Development Tool: Examples of French Cities' as part of the Adaptive City seminar series organised by the Graduate School of Urban Studies and Planning.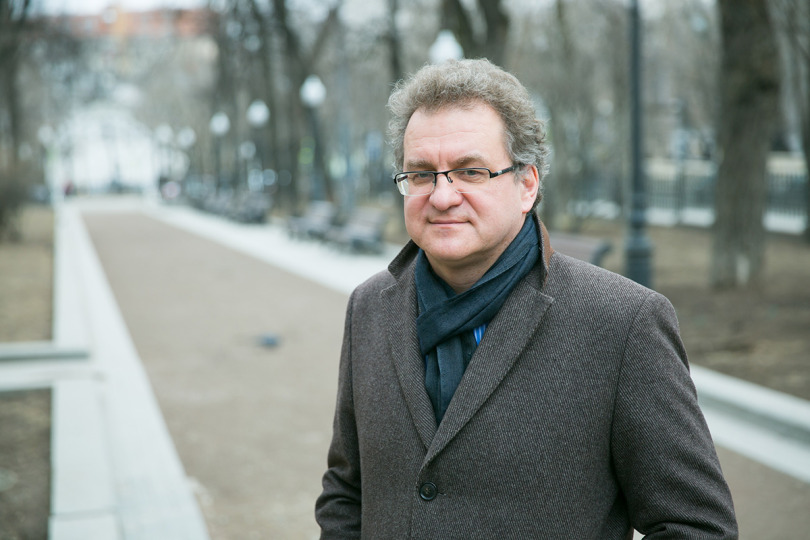 Alexey Novikov has been Dean of the Graduate School of Urban Studies and Planning at HSE since January this year. A PhD in Geography, he was head of Standard & Poor in Moscow and Thomson Reuters, and took over from the first dean of the school, the late Alexander Vysokovsky. Alexey Novikov talked to HSE News Service Editor in Chief Natalia Kogynina about what will become of the school of Urban Studies now, how to resolve urban planning conflicts and why urban planners are like lawyers.
HSE students Olga Talovskaya, Aleksandr Ryzhkov, Nadezhda Hort, Alevtina Baynakova  (2013 selection) made a plan for the urban development of Bishkek (the capital of Kirghizia) in 2040. The project was a public competition entry to redesign the city for the 50th anniversary of Kirghiz independence.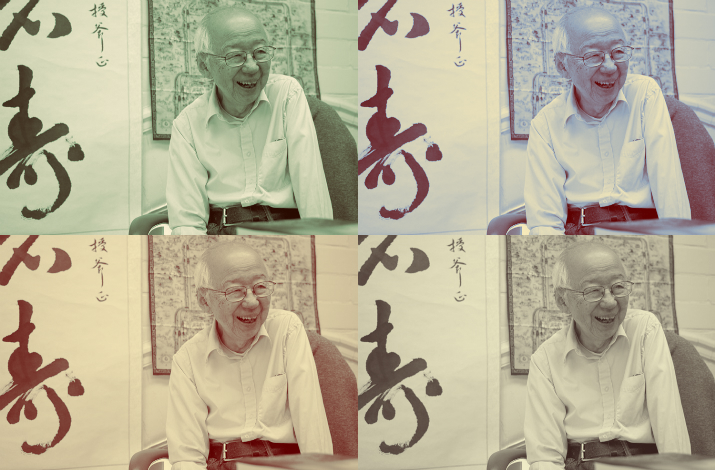 Valentin Bogorov, graduate of the MSU Faculty of Geography delivered a lecture about Yi-Fu Tuan – the well-known geographer, who worked with Bogorov at the University of Wisconsin–Madison, USA. The lecture took place at the Dostoevsky Library (38 Chistoprudny Bulevard) on February 4 as part of a series of open lectures offered by the Graduate School of Urban Studies.
Alexey Novikov has been named the new Dean of the HSE Graduate School of Urban Studies and Planning. He will be continuing the work of one of HSE's founders and the School's first dean, Alexander Vysokovsky, who died unexpectedly on December 22 of last year.