GSU students met the president of the Republic of Tatarstan
Students of the master program 'Prototyping future cities', who were awarded the grant of the president of the Republic of Tatarstan, presented the research 'Kazan: model of distributed development' to the president, Rustam Minnikhanov
During Moscow Urban Forum 2018 master students of the program 'Prototyping future cities' met Rustam Minnikhanov, the president of the Republic of Tatarstan, and presented their research project 'Kazan: model of distributed development'.
Within the project, the students examined the distribution and the quality of facilities and social services in Kazan. The research was conducted under the supervision of Vicente Guallart, Shukhov Lab head and Elena Mitrofanova, Shukhov Lab leading expert.
Students were asked to carry out in-depth analysis of social organizations and their services and put them on the map of Kazan. The purpose was to evaluate the degree of their accessibility for inhabitants in order to be able to take decisions to improve them in the future.
Also the students did a comparative analysis of urban design of Kazan, Moscow and Barcelona.
Having compiled over 100 charts of different scales, 'Prototyping Future Cities' team came to the following conclusions:
Kazan is a relatively well-equipped city at the level of neighborhoods;

the organizations and social services that project Kazan to the world are very concentrated in the city center;

the quality of the architecture of the facilities are low while the parks and public gardens could be compared to other major cities of the world.
Click hereto learn more.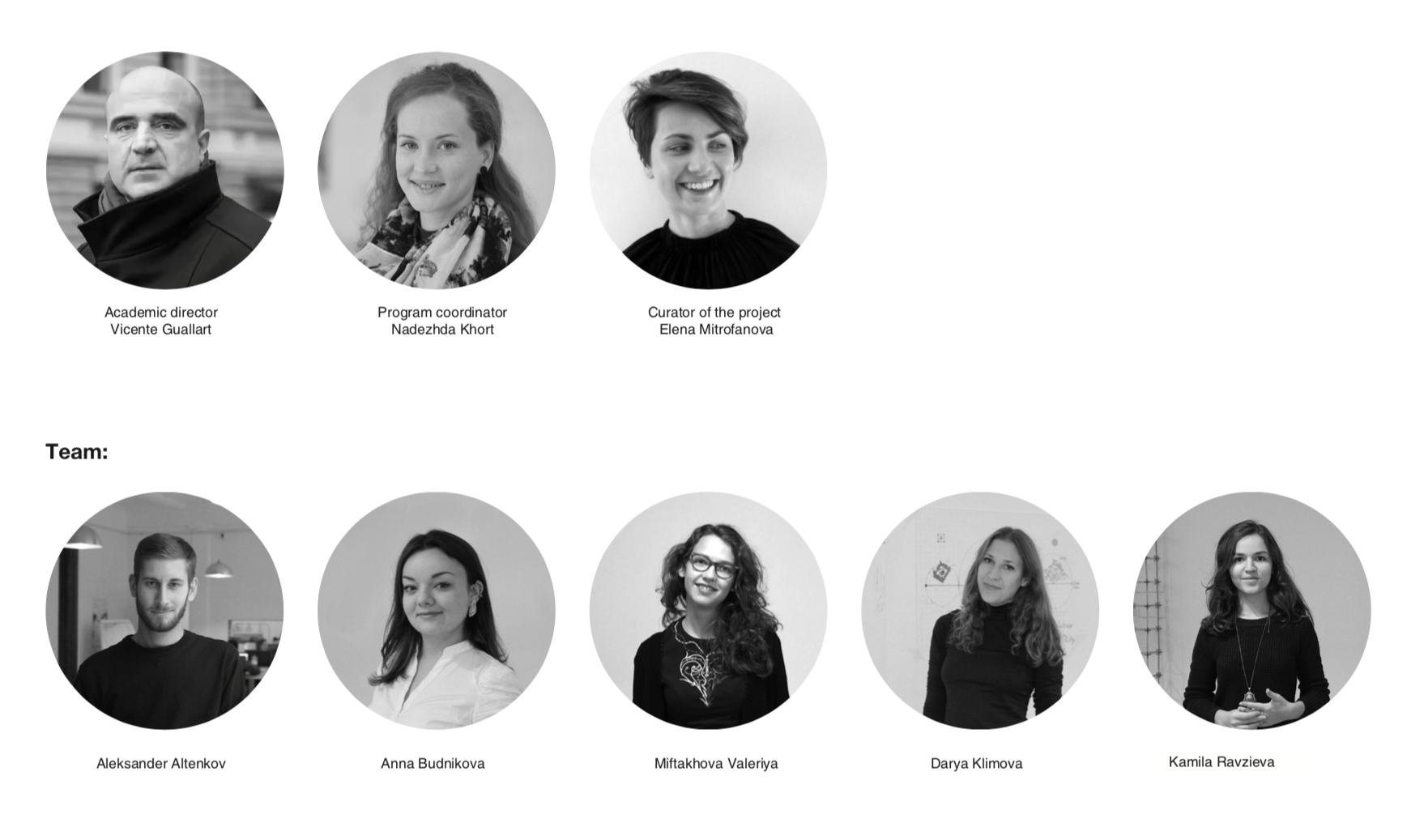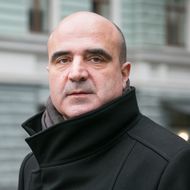 Vicente Guallart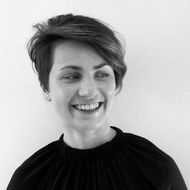 Elena Mitrofanova